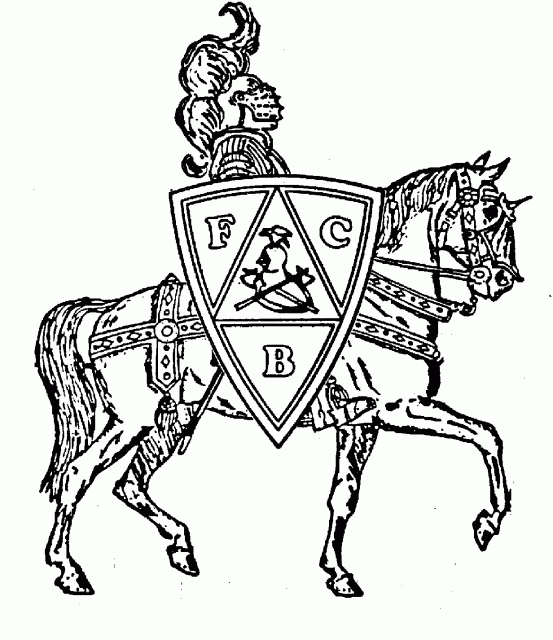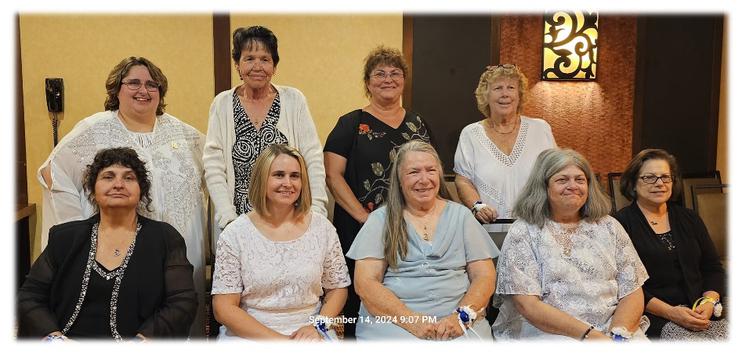 The Brothers of Clark and Washoe  Countys sponsor and participate in events all year long.

Annual Formal Dinner, Casual Picnic, Relay for Life, Adopt a highway,  St Judes Childrens Ranch.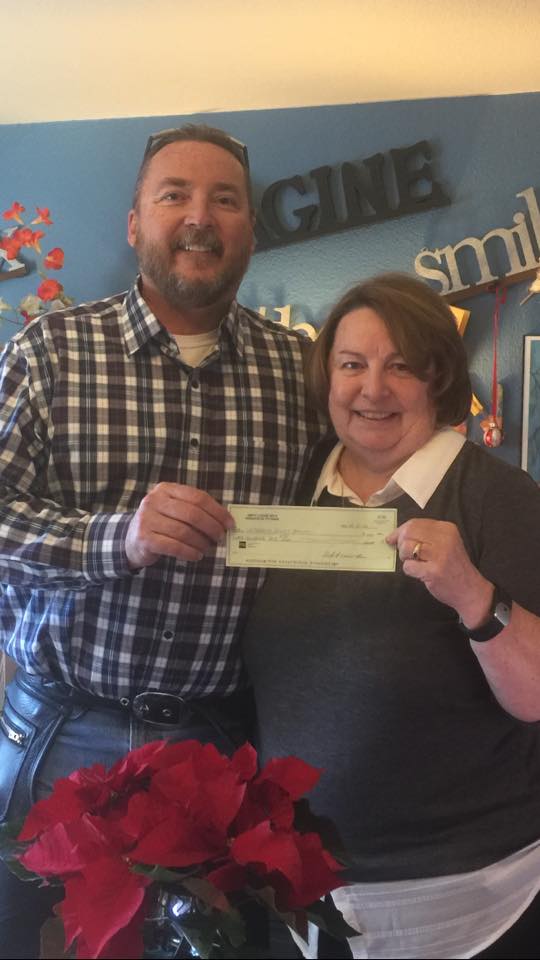 Dave Brandt of Amity Lodge giving a check to the Veterans Guest House in Reno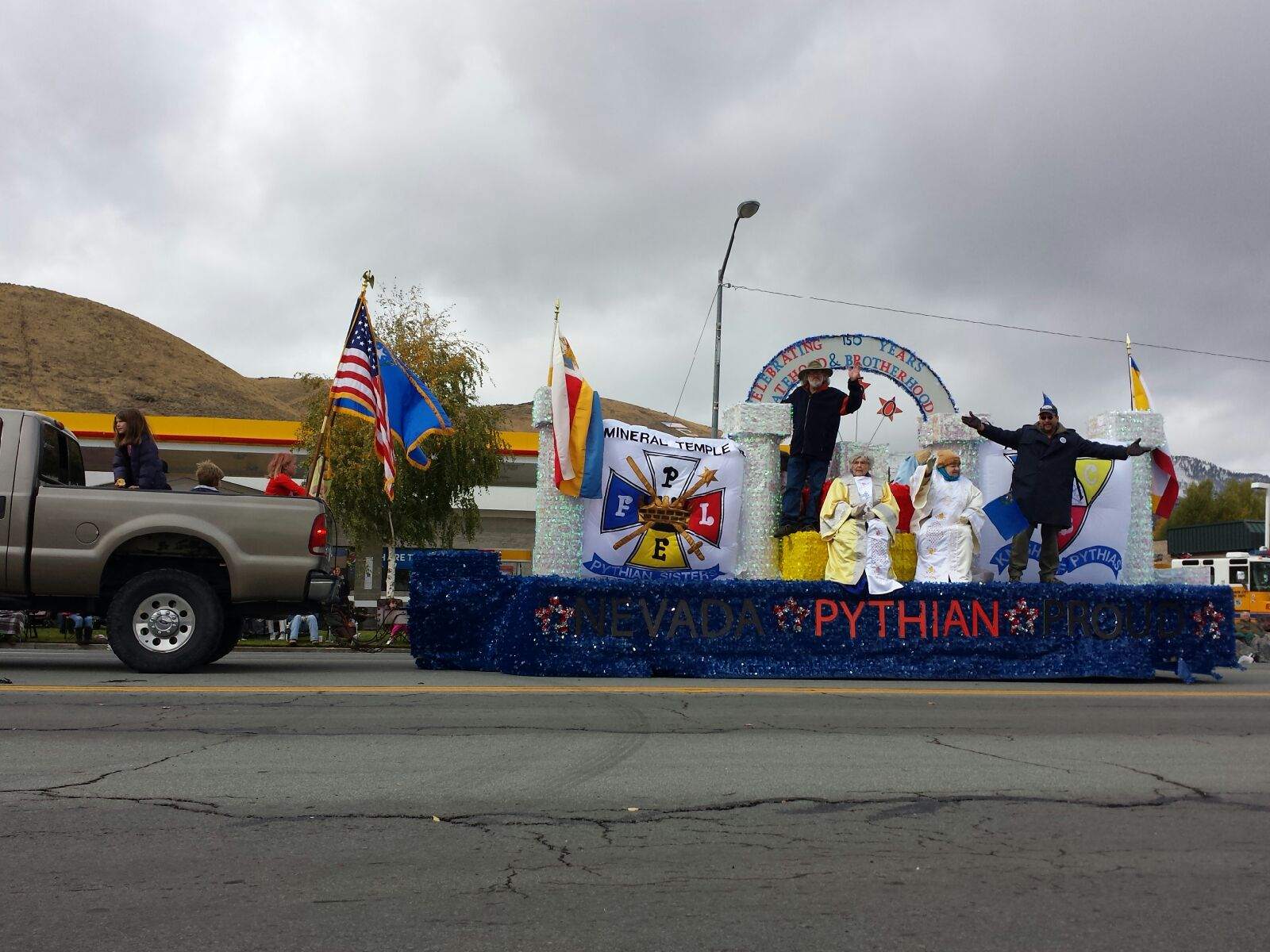 The 150th Nevada Day Parade in Carson City

Amity Lodge #8, Reno Pythian Cemetery, Winter 2017

Bill, Evan, Bob, Rocky with the CEO of Food Bank of Northern Nevada. Amity Lodge 8 had 8 barrels of food collected. They gave 579lbs of food and checks of $900.00. All part of the Channel 2 Holiday Food Drive at the GSR Reno.