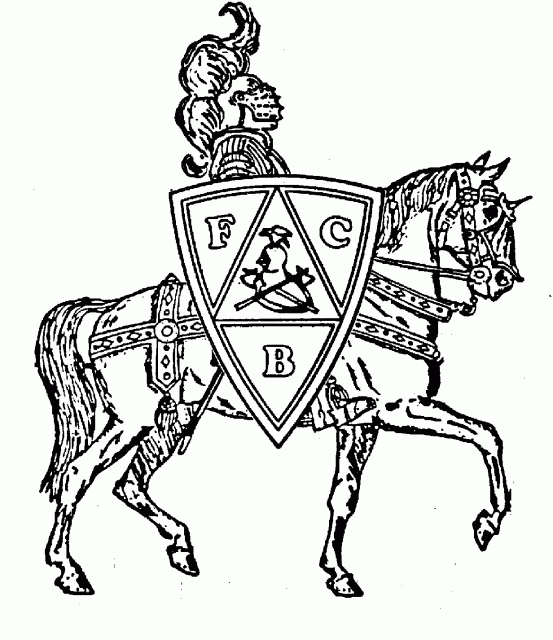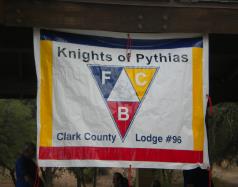 The Brothers of Clark and Washoe  Countys sponsor and participate in events all year long.

Annual Formal Dinner, Casual Picnic, Relay for Life, Adopt a highway,  St Judes Childrens Ranch.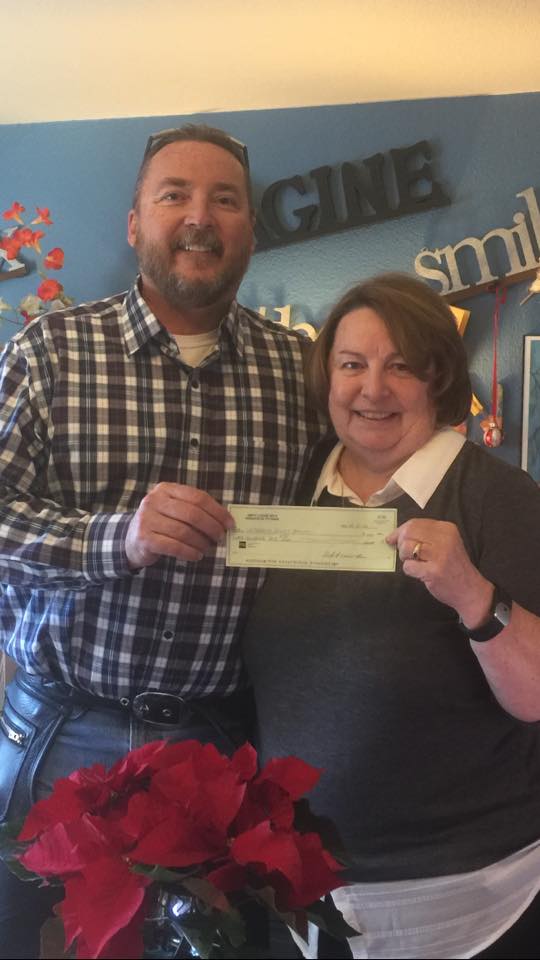 Dave Brandt of Amity Lodge giving a check to the Veterans Guest House in Reno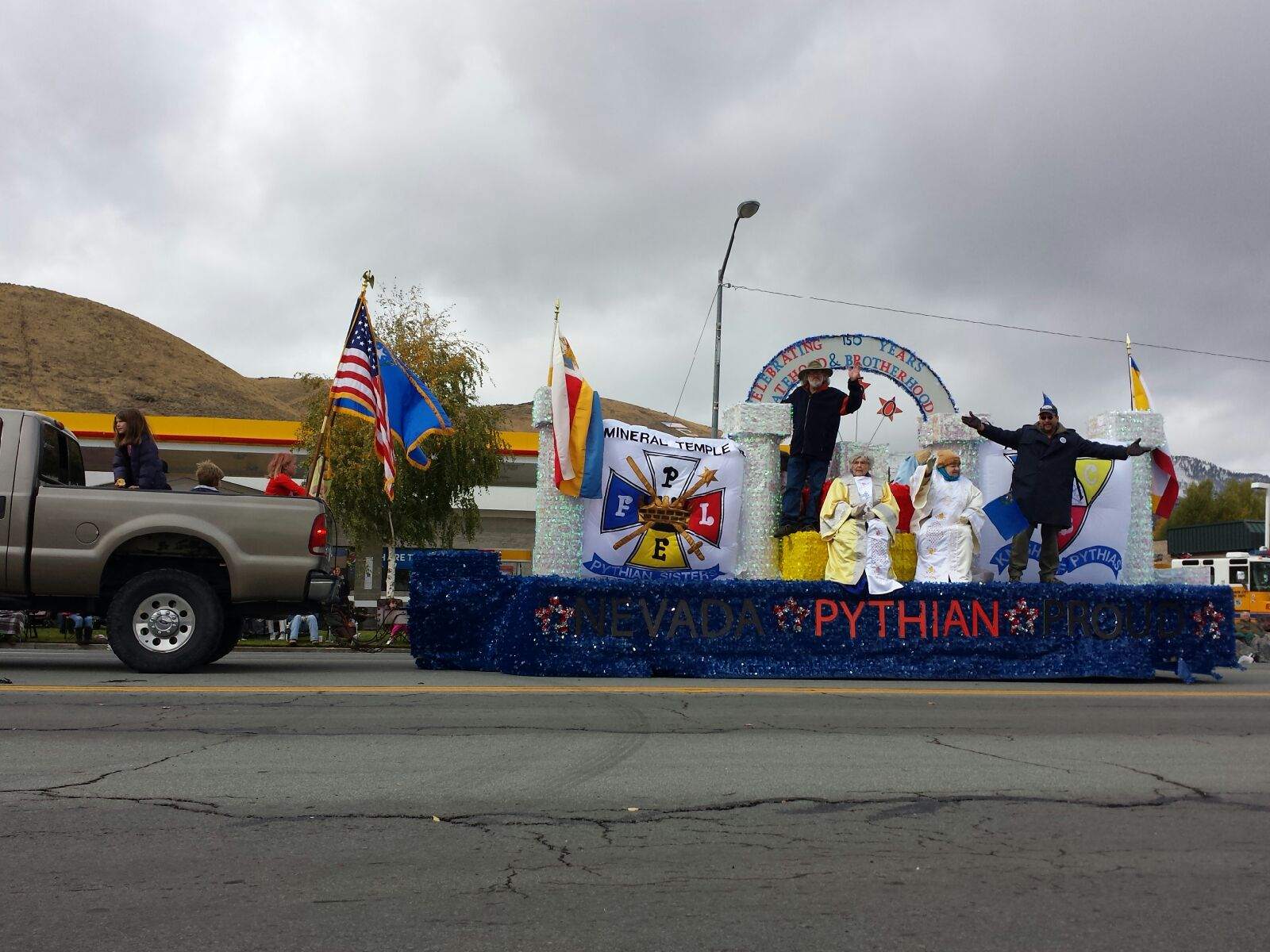 The 150th Nevada Day Parade in Carson City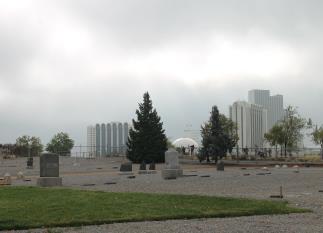 Amity Lodge #8, Reno Pythian Cemetery, Winter 2017

linc to ancestry.com Knights Cemetery page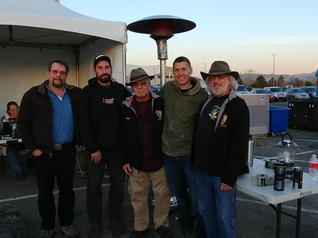 Bill, Evan, Bob, Rocky with the CEO of Food Bank of Northern Nevada. Amity Lodge 8 had 8 barrels of food collected. They gave 579lbs of food and checks of $900.00. All part of the Channel 2 Holiday Food Drive at the

GSR Reno.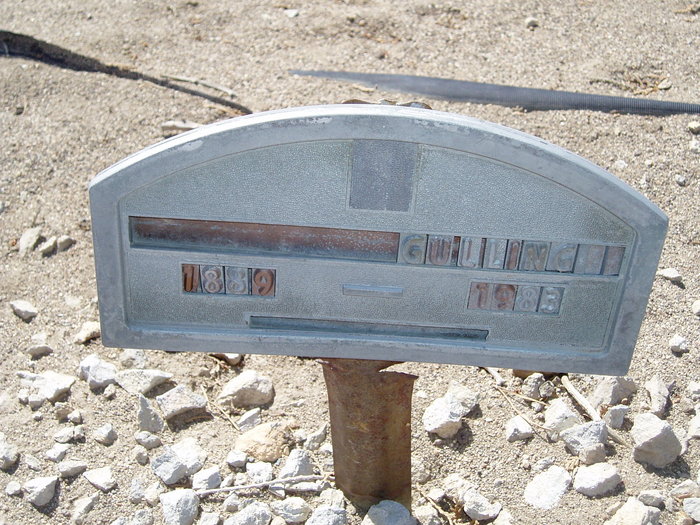 Amy Gulling born 1889, died 1983. She was the Granddaughter of Myron Lake, one of the founders of the City of Reno ,She needs a better grave marker.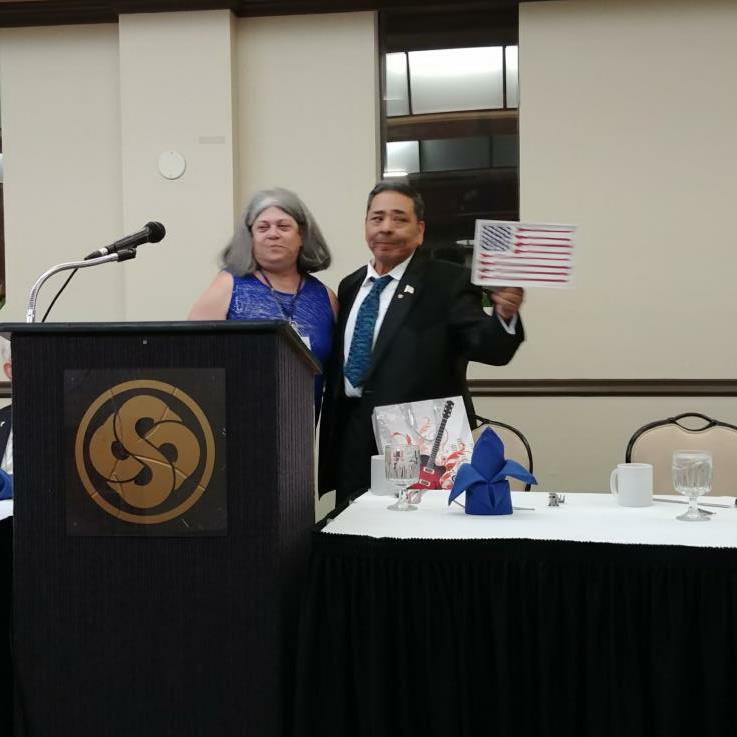 Past Supreme Chief and Past Grand Chacellar 2017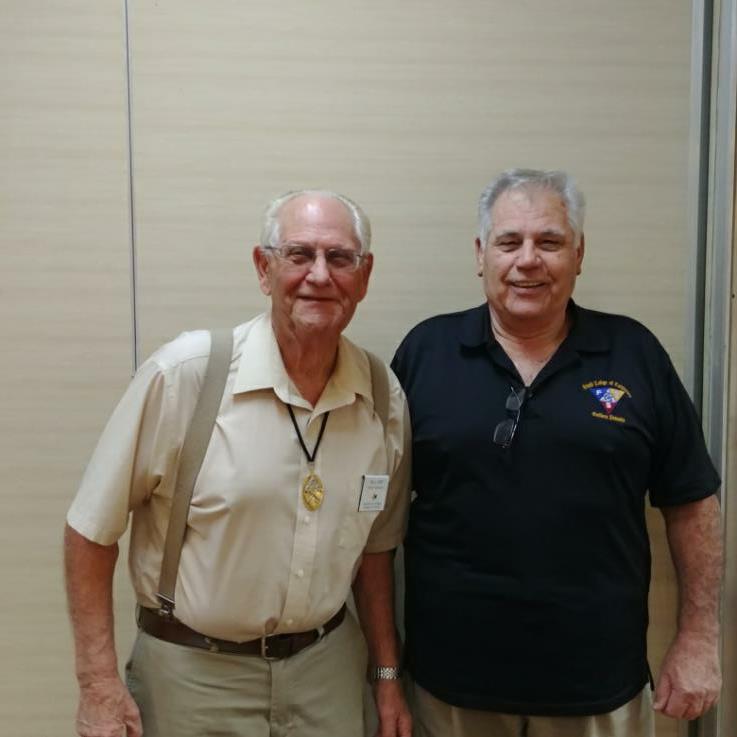 Nevada's own Knights of the Golden Spur,

Sir Bill H and Sir Lou G