© 2011 KOP. All rights reserved.

We'd love to hear from you.

Fellow Brothers and Friends:

We want to know how we can serve you better. Feel free to drop us a note, ask a question about our organization, or just say hi.

We'll get back to you right away.

Rich Bale (Brothers South)

Dee Bale (Sisters south)

Chuck Suter (Brothers North)

Mail Address: PO Box 6133, Reno, NV, 89513

Reno Pythian Cemetery info

980 Nevada St, Reno

Reno Lodge Hall Rental

Biancia 775-342-4872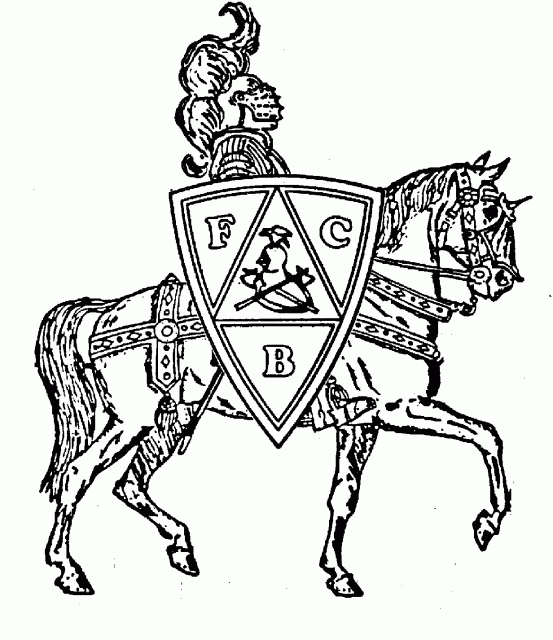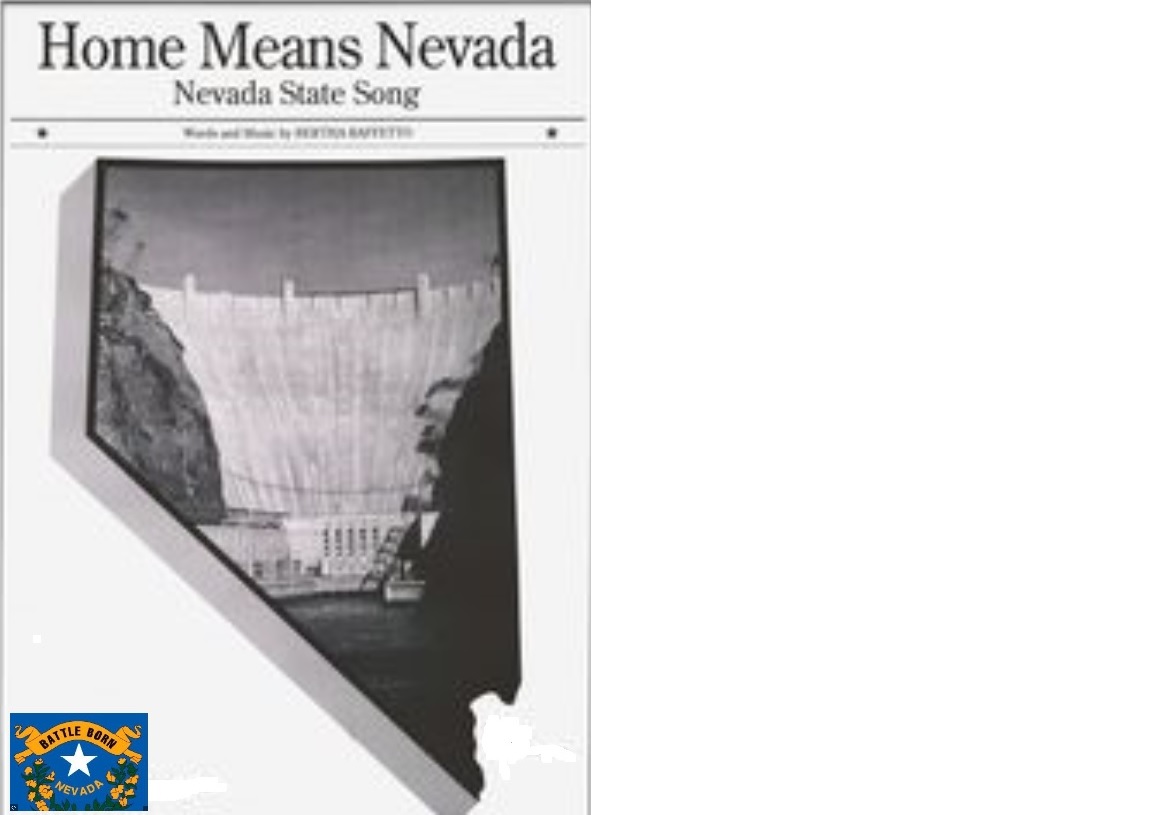 If you would like more info about the any of the  Sisters of Nevada, send us a message below and we will get back to you right away.